Three crafty goodness posts in one week, I am on a roll! Since the start of the magazine, I feel my poor blog has been neglected. But I am trying to rectify that. I may not have time to charm you with my rapier wit and long posts. You are probably the luckiest people alive.My niece's 13 birthday was last week, and all she could talk about when I called was the new pair of headphones she received to go with her MP3 player. That sparked her birthday card. It originally was a box that I transformed into a card. The box is from My Scrap Chick.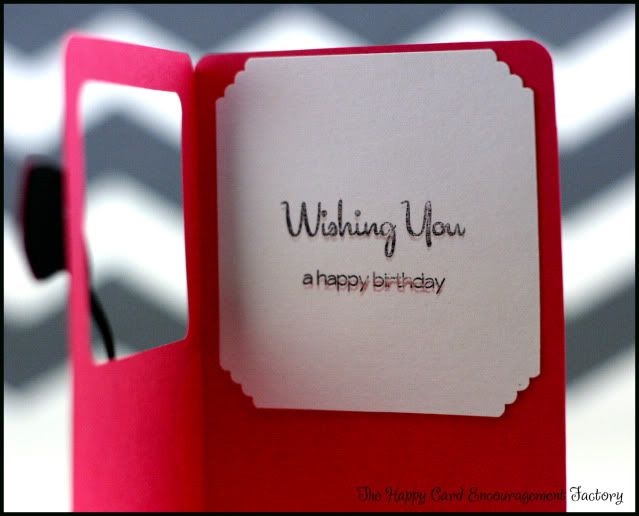 As you see from the last picture, I used a scrap from The Buckle Boutique sticker sheet. This is proof that although the sheets are kind of pricey, you are able to use most of what you have leftover from a die-cutting project. Just the right amount of bling. I do try not to think of what will happen to this card after she gets bored of it. Not everyone is a card hoarder like I am. I do believe I have Halloween cards from when I was five years old and the first card my hubby every bought me in my drawers somewhere. This all makes sense now on why I am a card maker. hahaha
You still have a couple of days left to get some of this gorgeous rhinestone stickers sheets for 15% off using code "happycard15." Actually the code is good from anything on the site. Go check them out, they have some beautiful buckles too. Hurry, as the code is only good till the 30th of September 2012.
Supplies:
iPod Box by My Scrap Chick
Rhinestones by The Buckle Boutique
Mini Thoughts by My Thoughts Exactly