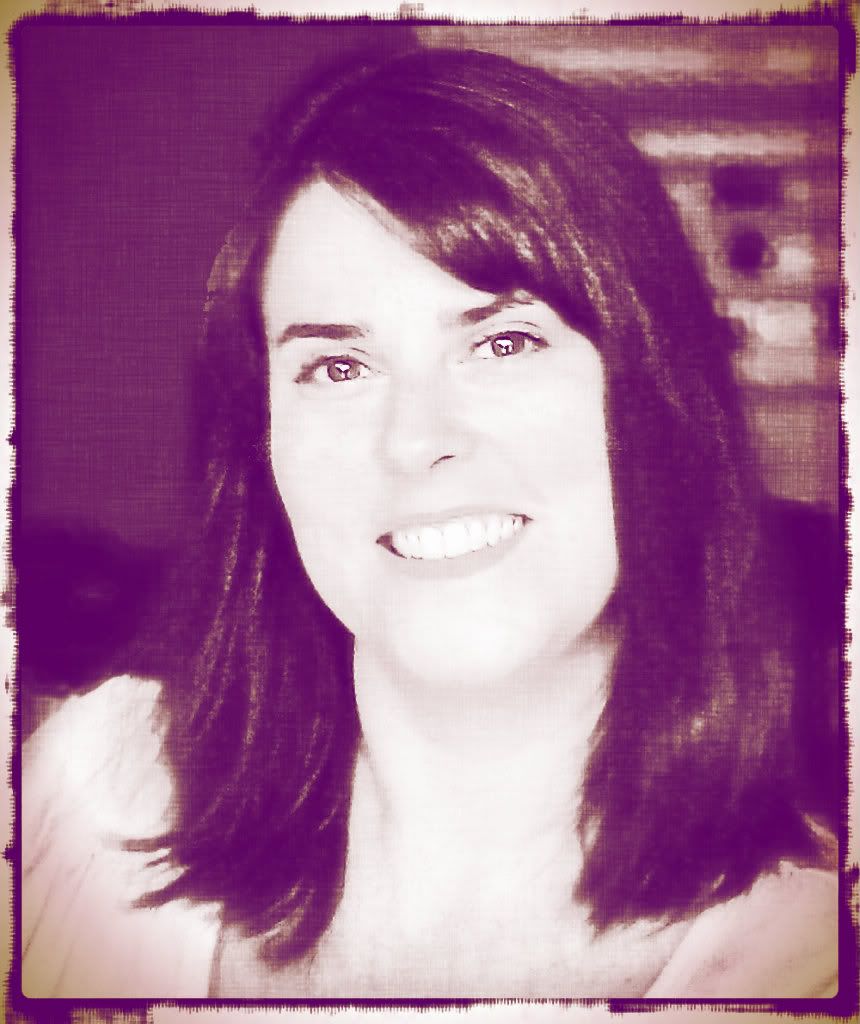 Hello and welcome to my boring ol' About Me page. I thought I would expound on how I got here and how the Happy Card Encouragement Factory was born. Or what I like to call "What not to do to paper." So, here we go.
I am a 39 year old Christian home schooling mom of two teenage boys. My oldest just graduated this past June. I have been married to my best friend for 19 years who supports me in all that I do. Whether, it is card making, plastering our house with vinyl or rooting his phone. Yeah, I am also one of the world's biggest nerds. I love all kinds of gadgets and gizmos. Oddly enough, that love is what propelled me into the world of paper crafting.
Being tech support for everyone and their grandmother can become very stressful so I realized I needed to do something just for me. An escape that saw me still working with my hands, building and creating.
I had dabbled in different craft mediums for a while but most couldn't hold my attention for long.
Crocheting a queen size blanket took forever and one can only have so many pot holders and doilies.
That's when I found out about paper piecing. Nothing can get
me excited like pretty paper!
That's when I saw my ministry. I hand made Christmas cards that year and received such a positive response from so many people. Many of the older ladies at church summoned me back to a time when one sent handmade cards or goods. Lamenting people had gotten out of touch with each other and barely had time to purchase a card, let alone send one. That got me thinking how I could brighten someone's day. I started sending my handmade creations for every life event a member had. They would tell me what a blessing it was to receive a card that I had obviously put a lot of time and love into, that I would even care enough to make one for them. It made me happy to make them happy.
One day our son's friend told me how much his mother liked her anniversary card. She couldn't stop admiring it. He said, "You know, Mrs. Wagner, my friend and I have a ministry similar to yours at school. We give out cards to fellow students who are having a hard time. To encourage them. Not everyone has a great home life and we just want them to know people care. We call it the Happy Card Encouragement Factory." He laughed but I thought it was brilliant. How many teenagers do you know that think outside their own box? He was doing what I was trying to do. So, when a few new-found online friends spurred me to start my own blog, even if just for myself to see how far my crafting had come, I knew exactly what name I wanted to use!
Nathan was such a sweetheart when I asked him if I could use his name. He said he would be honored and when I become rich and famous, he gets 10%. Don't forget, he is just a teenager, after all!
Grab My Button!