Oh yeah, it's that time again for the SVGCuts annual Memorial Day sale! It starts now and runs through Friday, May 30, 2014. To save 25% on your entire purchase, enter coupon code "MEMORIAL2014" during checkout.
You need to stock up now as SVGCuts only have a few of these sales a year! Following are a few of my favorite projects I created with their kits. If you want to see the blog posts for more information, just click on the picture. To go directly to the kit and/or collection used in the project, click on the caption under the picture.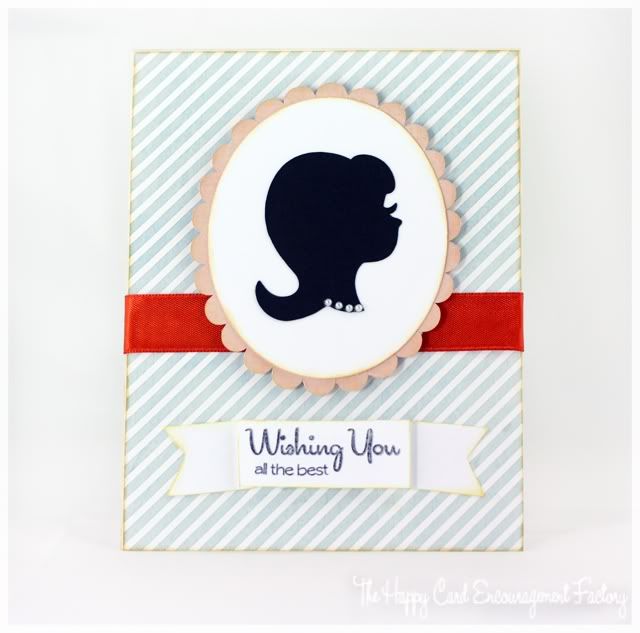 Make sure you take advantage of this sale, like I said they only have about two of these a year. Let me know what you pick up at the sale in the comments. Have a great Memorial Day and happy crafting!