Finally getting around to posting the mailbox I made a few weeks ago. I can't believe I didn't show you all. I think it came out pretty cute.
I also wanted to show you the cute little Valentine's cards that I put in it. Adorable, no?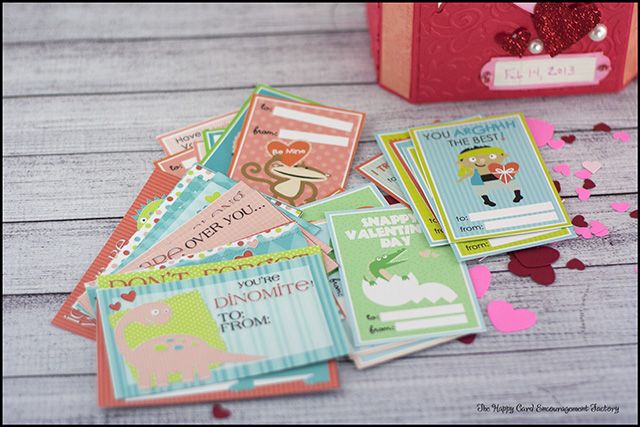 Well, I have a busy week ahead of me so I must jet. Thanks for stopping by and have a great week.
Supplies:
Sizzix eclips electronic die cutter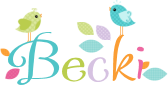 *This post contains affiliate links. Thanks for supporting my blog!