I can't believe it is February already. Sheesh, time flies when you are having fun, huh? It's OK because I like February. I get to make lots of projects with my favorite color - red. It's also my anniversary on the 11th. The almost big anniversary too. My husband and I will be married for 20 years. That really makes me sound old doesn't it? LOL He better be planning something special, to make me feel like a queen. I made him this bag just to remind him.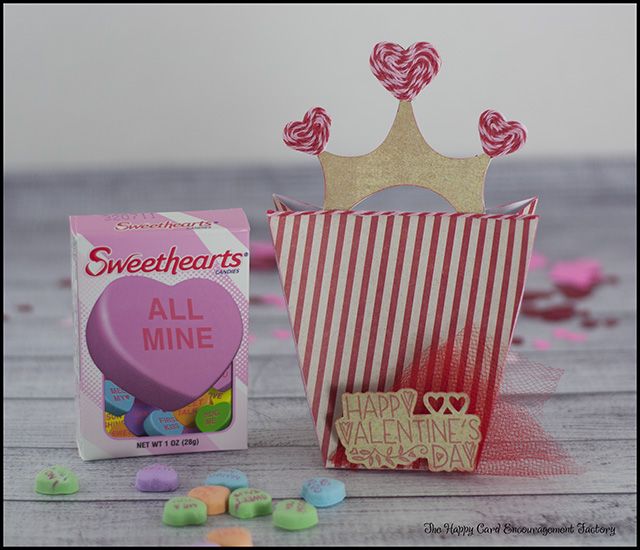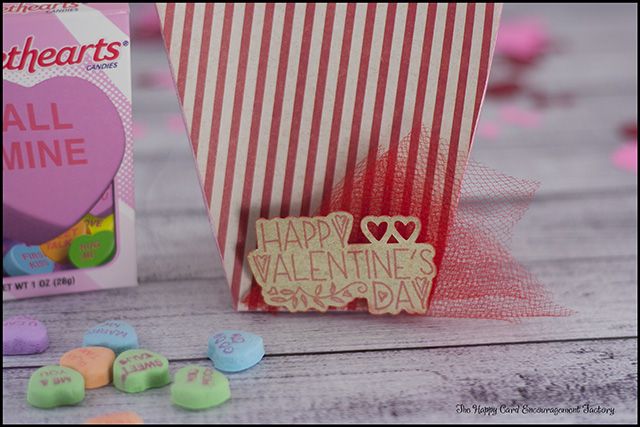 This little bag is the perfect size to fit the box of candy hearts. I love the crown handle with the twine hearts. It is wrapped with one of my favorite Trendy Twines -
Cherry Cupcake
. Good news if it is yours too. Cherry Cupcake is on sale right now for only $7.95. Pick some up if you don't already have a spool and enter the
TT challenge
. Hope to see all of your awesome creations! I also added my treat box to the
Die Cutting Challenge
at Moxie Fab World this week.
Supplies:
Cherry Cupcake
Trendy Twine
Union Square paper by Recollections
Albums, Bags, and Boxes #2
Sizzix eclips cartridge
All You Need Is Love
Punkin Patch Stamp with Stampable
Red Tulle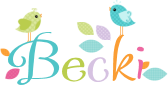 *This post contains affiliate links. Thanks for supporting my blog!