Just thought I would jump on here and show you my card that goes to a special new little one. It's not often I can create girly gifts and cards with two boys around. I also have a treat to go with it that I am currently working on. Hopefully I can get it done really quick because the baby needs it in this weather. lol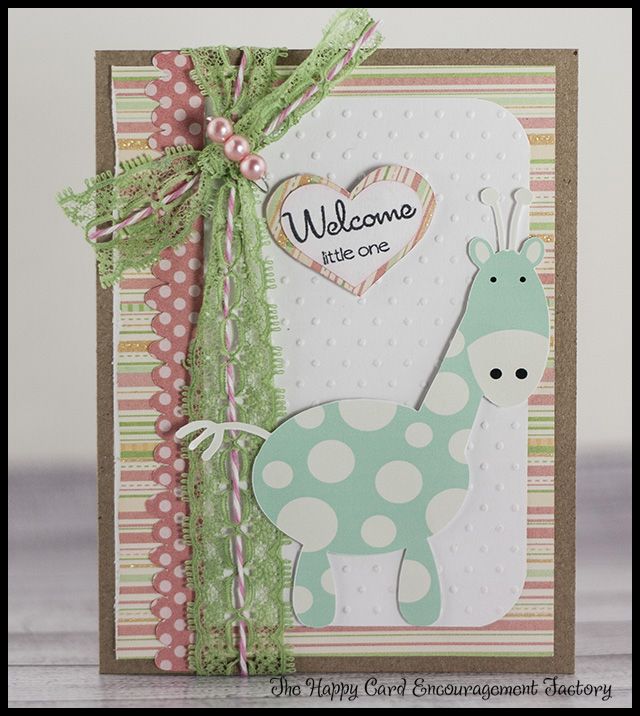 I got the idea for this card off of Pinterest. Speaking of Pinterest, that place is a blessing and a curse. It seems I peruse it for ideas and then it takes my mojo in return. I can't win. Oh well, I'm sure I will find it someday. So, anyway....you guys have a great day and happy crafting!!
Supplies:
Nana's Nursery stack by DCWV
Cutie Patootie Girl Collection by Lettering Delights
More Mini Thoughts by My Thoughts Exactly
Tickled Pink Trendy Twine
Lace colored with Distress Inks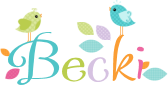 *This post contains affiliate links. Thanks for supporting my blog!